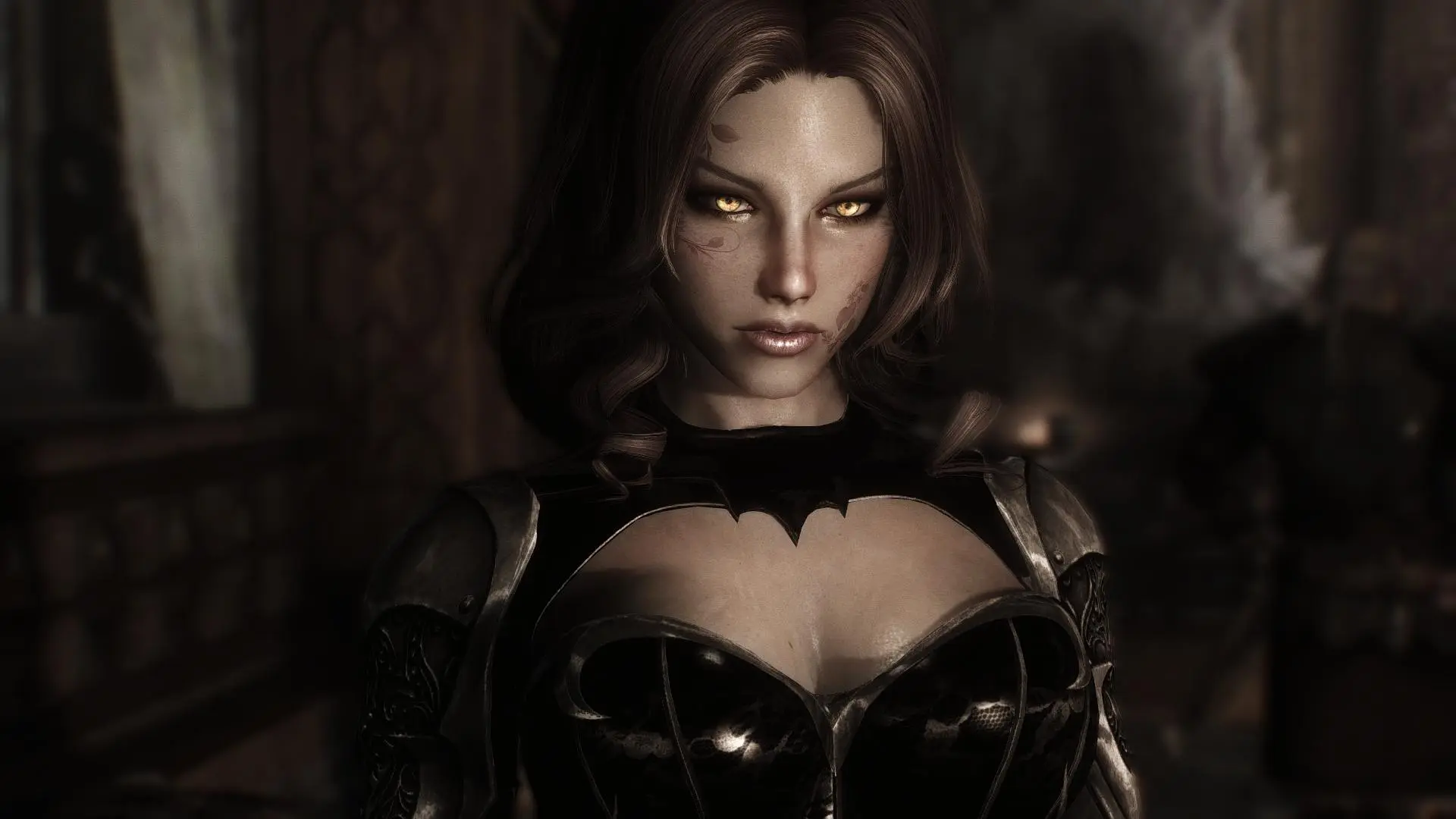 Toyomicat is the original mod author of this, I just ported it to SE and added a few tweaks. I made it ESL, and fixed the textures and a few bad meshes, Put it all in BSA's to save disc space and better optimization.
What is Included in this package?
Added a patch to work with

SchakenFM

(WITH

SchakenFM

) you can change her hair color.
ESPFE Plugin (Like an ESL, dont take a load order slot)
Whiterun Jorrvaskr
(Wandering around)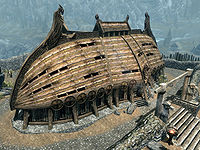 Follower :: True
Essential :: True
Spells :: Lightning shock, Sparks Left Hand, Summon Assassin.
Perks :: Armsman, Savage Strike, Bladesman, Dual Savagery, Dual  Flurry
Wind Walker, Stealth, Muffled Movement, Light Foot, Silen Roll, Silence, Augmented Shock.
Mood :: Neutral
Height :: 100%
Disclaimer (Click Here)
My favorite part about having a Video Game. ITS NOT REAL! If this mod offends you and makes you panic and hate me forever, then simply pretend it doesnt exist, and dont download it. I do not force anyone to download these mods. It is up to you to decide if you want it or not. If you do want this mod, then click the download, and install. Please forward your complaints and hate mail to: [email protected] We will be glad to file these complaints in the proper trash can with all the others.
Discord == Schaken-ModsChat == Steam
---
What's New in Version
1.0
See changelog
Released
No changelog available for this version.
None - No permissions allowed.