Sylvie is a face preset given to me by Taiga. I created this outfit from the original game rip and made it HiPoly along with a upgrade in textures. Sylvie now has HiPoly Face and teeth along with a custom skin texture and everything is all in bodyslide so you can customize. I adapted her for SchakenFM so you can change her hair color and Scan for her anywhere in game. She has a custom tracking system and its thru dialogue, and voiced.
What is Included in this package?
HiPoly Head.
Bodyslide outfit.
Custom Outfit
Files are inside a BSA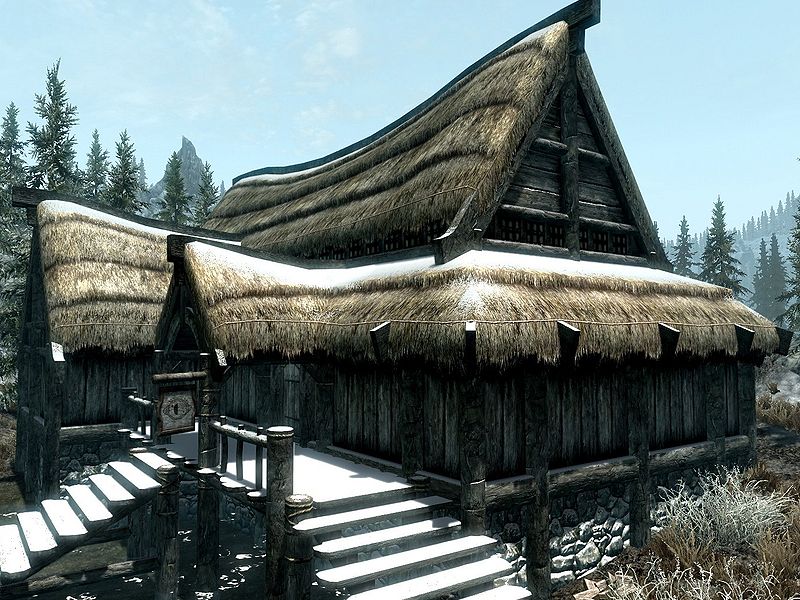 Disclaimer (Click Here)
My favorite part about having a Video Game. ITS NOT REAL! If this mod offends you and makes you panic and hate me forever, then simply pretend it doesnt exist, and dont download it. I do not force anyone to download these mods. It is up to you to decide if you want it or not. If you do want this mod, then click the download, and install. Please forward your complaints and hate mail to: [email protected] We will be glad to file these complaints in the proper trash can with all the others.
Discord == Schaken-ModsChat == Steam
---
What's New in Version
1.2
See changelog
Released
===== 1.2 =====
Fixed the missing chest. Please rebuild in bodyslide.
===== 1.1 =====
OIriginally I uploaded an old esp on accident. This is fixed now, it requires "NPC Master"
None - No permissions allowed.