1
Requirements
Skyrim.esm The Original Caesia Follower
Permissions
About This Mod
(Original File located HERE)
(Bodyslide and FaceSlider Files Included)
Caesia is a mage. @Rockraven130 made her face. This mod has over 730 lines of dialogues(excluding player dialogues).

She appears as a mysterious person. As time goes on and your friendship progresses, you may discover more about her - for now, I shall be silent about her background, as it awaits you to find out.

She has a disposition system certain dialogue options might incline her to like you more (or less), and it is absolutely crucial if you want to romance her; yes, you can romance Caesia, regardless of your character's sex, race and appearance.

I don't want to spoil too much about her story - best left for you guys to figure it out.

As a matter of fact, Caesia is something that I made purely for fun, which purpose was to ease the stress that I've built up when I tirelessly and continuously worked on the big mod aforementioned.

 
What is Included in this package?
Charmers of the Reach UUNP Body
4K Resolution Texures
HiPoly Outfit
Racemenu High Heels
Textures compressed
Caesia's Head can be found in Bodyslide for editing as well
Located at Mooreside Inn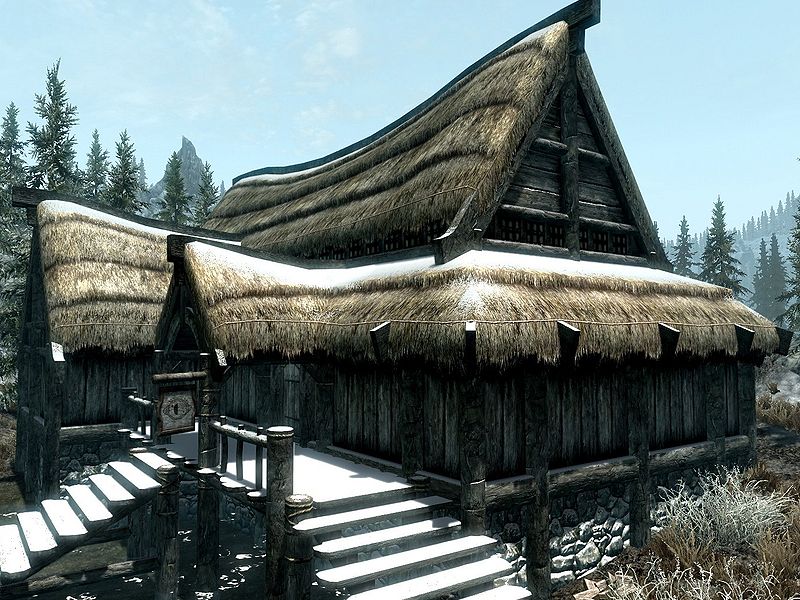 BaseID :: XX000D62
Marriable :: True
Follower :: True
Essential :: True
Voice :: Custom
Race :: Imperial
Spells :: Lightening Bolt,
lightening Cloak,
Paralyze,
Thunder Bolt,
Greater Ward
Skills :: One handed,
Restoration,
Destruction
The Original Caesia Follower by Anbeegod
Bodyslide by Ousnius
Racemenu or NetImmerse Override by Expired6978
Disclaimer (Click Here)
My favorite part about having a Video Game. ITS NOT REAL! If this mod offends you and makes you panic and hate me forever, then simply pretend it doesnt exist, and dont download it. I do not force anyone to download these mods. It is up to you to decide if you want it or not. If you do want this mod, then click the download, and install. Please forward your complaints and hate mail to: [email protected] We will be glad to file these complaints in the proper trash can with all the others.
Discord == Schaken-ModsChat == Steam